About Us
Work for it more than you hope for it
We welcome you at UBEnX
Our Team
Jane Dillner
Chief Executive Officer
Ms. Dillner has 30 years business management and customer training programs experience with a supply chain/materials expertise and a proven track record in diversified and fast-paced industries in Silicon Valley, California and Texas. She is a recognized leader in developing pragmatic teams and individual training programs to achieve success for management and customer solutions that are effective at reaching optimal business performance between software and customer links. Her experience as a ISM Board member (President and Directorships) for 15 years in San Jose, California has allowed her to relate personally with industries needs. Her educational credentials include an M.B.A. in Business Management, C.P.M. Certification from Institute of Supply Management and Scrum Master Certification from Agile Program Management.
Jeff Samuels
Co-Founder and CFO
With over 35 years of experience, Mr. Samuels has held senior management positions including, CFO, CEO, President, and Managing Director. Mr. Samuel's experience includes Public Accounting, Corporate Finance, Business (Forensic) Consultant, and Tax Consulting. He has honed his skills while employed at Coopers & Lybrand, Deloitte (two of the largest CPA firms worldwide), and other CPA firms. He utilized his skills in a variety of startups in the public and private sector. As Business (Forensic) Consultant, Mr. Samuels assisted in the clean-up of 4 of the 5 largest financial collapses in the US History. Our Team has developed a solution for the next crisis which is the "Student Loans Debt". Our Learning and Earning Management System is a web-based software that allows all participants to "earn while they learn". In addition to providing opportunities to gain experience for a career or entrepreneurship. Mr. Samuels holds BS in Accounting from Florida A&M University.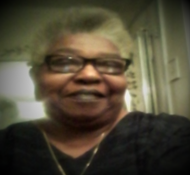 Theaola Robinson
Director and Consultant
With 40+ years of experience in various industries including Management, Health, and Education, which included Founder and CEO of the largest Special Educational Academy in Houston, Texas. Her responsibilities involved developing, directing and training a professional staff to implement educational programs and provide technical assistance for student education from infancy through 12th grade. She authored and developed proposals and financial packages for school funding focusing on intellectually challenged children and youth. As Director of the school with up to 629 students, she was responsible for program implementation and development, supervision of program staff, and preparation of administrative reports.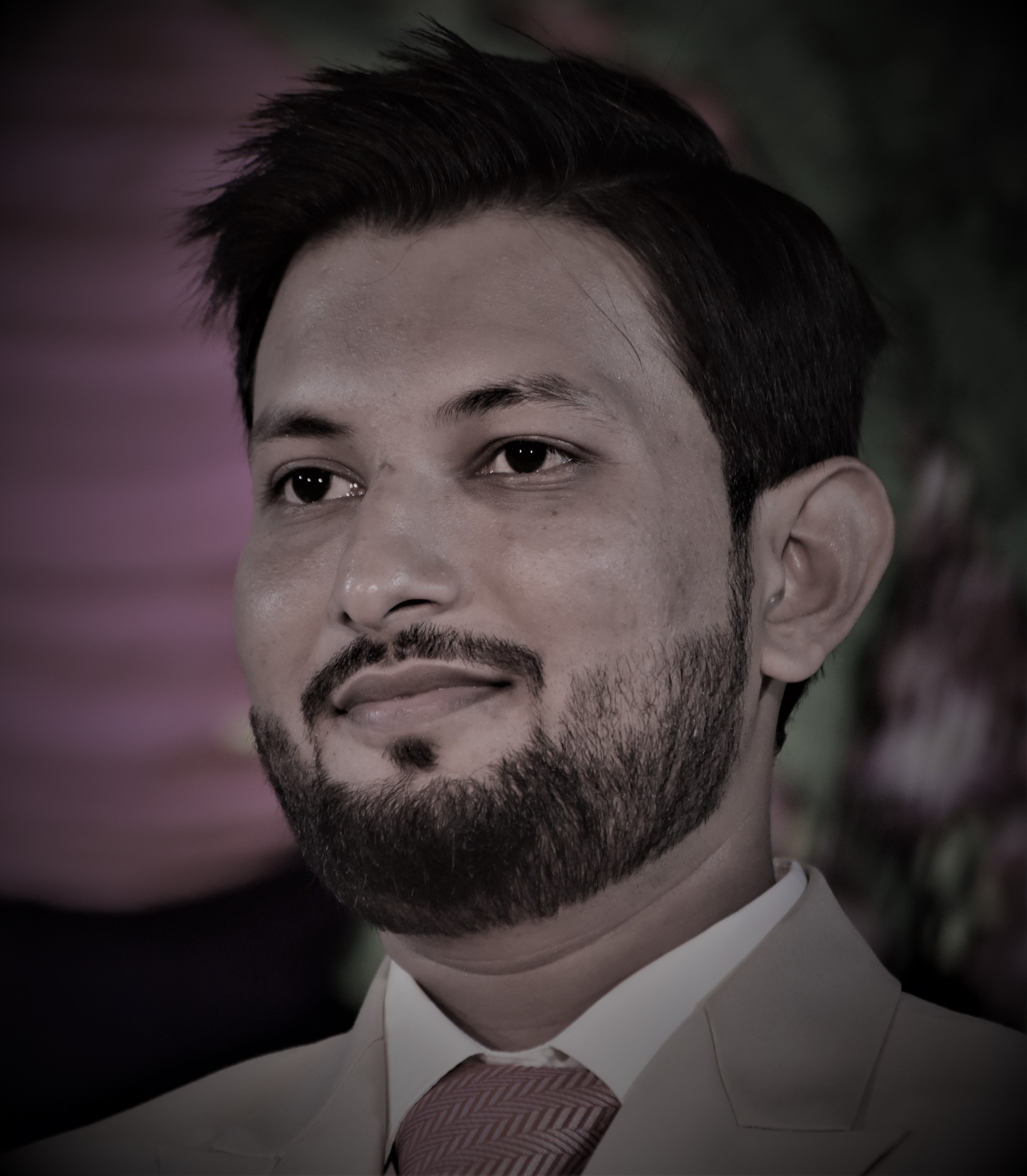 Syed Mujahid Husain
Chief Technology Officer
Syed has 7+ Years of experience in Business Intelligence & Analysis, Solution Architecture, Requirement Translation, Banking and Financial Services, Travels & Logistics and in the Life Sciences domain. He started his career as a Business Consultant where he has explored a wide-range of technologies including Web and Mobile development along with investigating unique ideas that are unprecedented. He completed his graduation in Electronics and Communication Engineering. He is always excited to learn about various possibilities and their implementation in the technology sector. He loves to update himself with the latest technology trends.